odette_river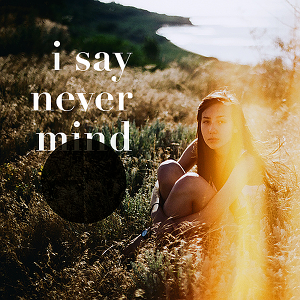 1. Southern Cross - Crosby, Stills & Nash
2. Kind & Generous - Natalie Merchant
3. Mad World - Gary Jules
4. Insha Allah - Maher Zain
5. God Damn You're Beautiful - Chester See
6. You Still Love Him - White Lies
7. Give Me Everything (Tonight)- Putbull
8. Tear You Apart - She Wants Revenge
9. Shadows - Warpaint
10. Calendar Girl - Stars



download @ mediafire
comments are awesome
if the link fails, delete the anonymizer part at the beginning
download link private after a bit; comment if you want it
as usual, songs that sound like they're about my love life aren't necessarily. except when they are.